14,274 Twins
76 Studies
800+ Publications
59 Researchers
Looking to collaborate?
We aim to facilitate and encourage the sharing of TwinsUK data and samples with the world's scientific community to promote and contribute to scientific research and generate new knowledge. Find out more by visiting our data access pages below.
Seeking Twins
Are you a twin or do you know any twins?
Join Us
Latest News
10th Jun, 2019
10th June 2019 What foods are best for us? People, scientists and doctors alike have been asking this question for...
Continue reading
10th Jun, 2019
10th June 2019 A new study has identified over 60 differences in molecules in 18 organs of type 2 diabetic...
Continue reading
Read All News
@TwinsUKres
Are you highly efficient and organised? Do you want to support world-class clinical research and build a career in university administration? Our TwinsUK Operations Assistant…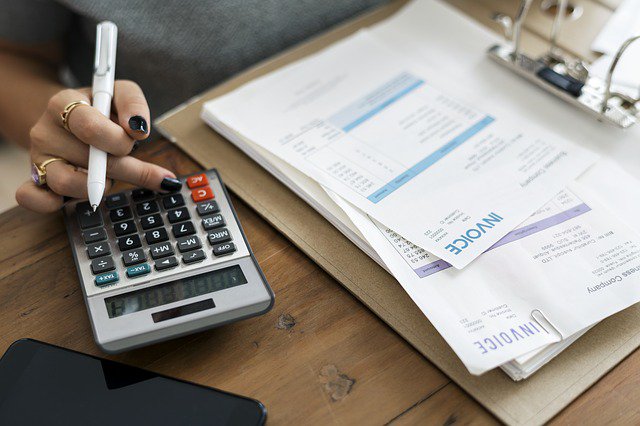 @TwinsUKres
Have you started your application yet? #MondayMotivation #MondayMorning @thaliaeley https://t.co/mY3r2WYyhW
@TwinsUKres
RT @TimLittleBuzz: Talk from @_alesssia from @TwinsUKres about her metagenomic #workflow and the importance of #containers using @Docker an…
@TwinsUKres
RT @VictoriaCarr_: Highlighting really great example of reproducibility and workflow management using @nextflowio on #metagenomics: https:/…
@TwinsUKres
Find out more and apply today at https://t.co/PaVU8u1Quw #FridayMotivation https://t.co/ORNGHjW4Gg