14,274 Twins
76 Studies
800+ Publications
59 Researchers
Looking to collaborate?
We aim to facilitate and encourage the sharing of TwinsUK data and samples with the world's scientific community to promote and contribute to scientific research and generate new knowledge. Find out more by visiting our data access pages below.
Seeking Twins
Are you a twin or do you know any twins?
Join Us
Latest News
31st Jan, 2019
Research led by Professor Frances Williams has been turned into an animation. The animation explains how, in the largest study...
Continue reading
28th Sep, 2018
A team of researchers from around the world, led by TwinsUK's Professor Frances Williams, has discovered three new genes linked...
Continue reading
Read All News
@TwinsUKres
#FridayFact: About a quarter of #identicaltwins are mirror-image twins e.g. with opposite birthmarks and dominant hands ✋🤚 https://t.co/EAiTK4rMbf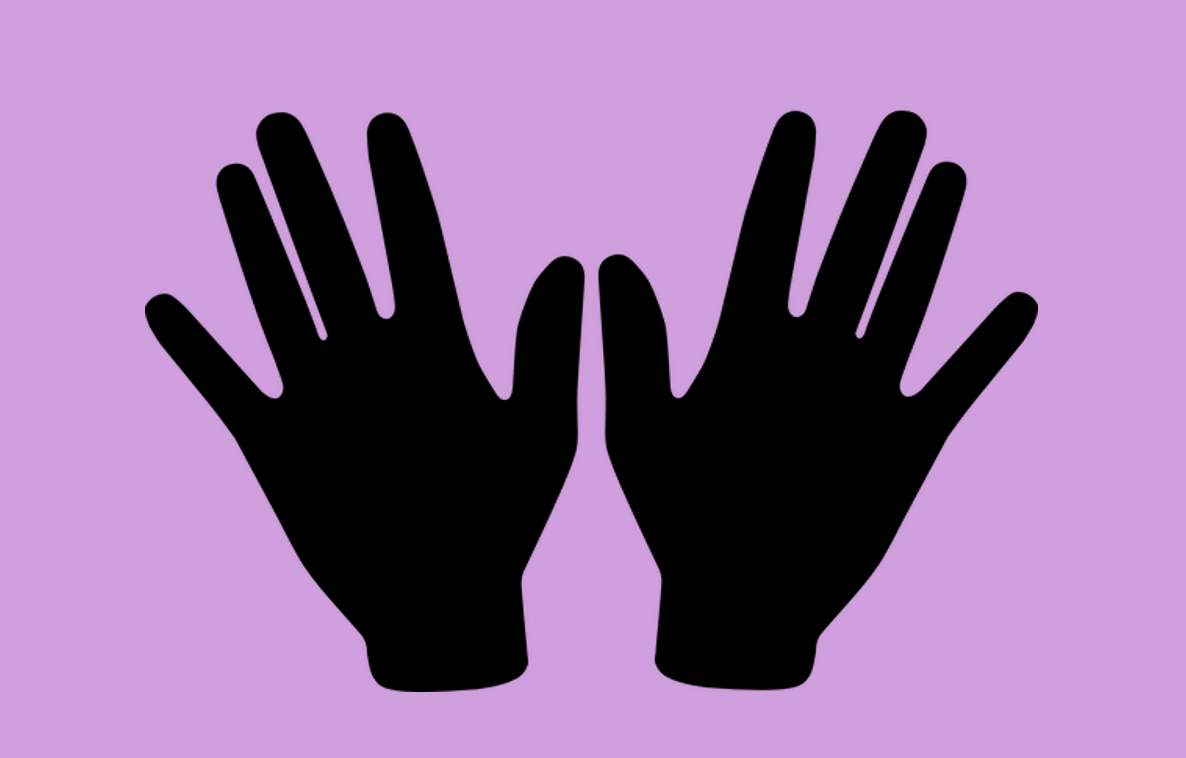 @TwinsUKres
Roses are red, Violets are blue, We study twins, Who come two by two. 👫👬👭 #AcademicValentine
@TwinsUKres
How could we predict and prevent #gumdisease? Latest paper from TwinsUK out now ⬇️⬇️ https://t.co/U880XAfG25
@TwinsUKres
@DanielWhitby @ruthcbowyer @Murugiah_ @KingsCollegeLon Hi Daniel, that's correct - the project aims to explore the various ways our environment relates to our microbes.