14,274 Twins
76 Studies
800+ Publications
59 Researchers
Looking to collaborate?
We aim to facilitate and encourage the sharing of TwinsUK data and samples with the world's scientific community to promote and contribute to scientific research and generate new knowledge. Find out more by visiting our data access pages below.
Seeking Twins
Are you a twin or do you know any twins?
Join Us
Latest News
22nd Jan, 2020
22nd January 2020 - Paz Garcia Doctors could in the future diagnose your condition and predict if you will respond...
Continue reading
13th Dec, 2019
13th December 2019 - by Paz Garcia Professor Tim Spector has been awarded the 2019 DuPont Nutrition & Biosciences Microbiome...
Continue reading
Read All News
@TwinsUKres
We went to plant some flowers today in Waterloo, which we got to take back to the office. A simple, easy way to boost well-being…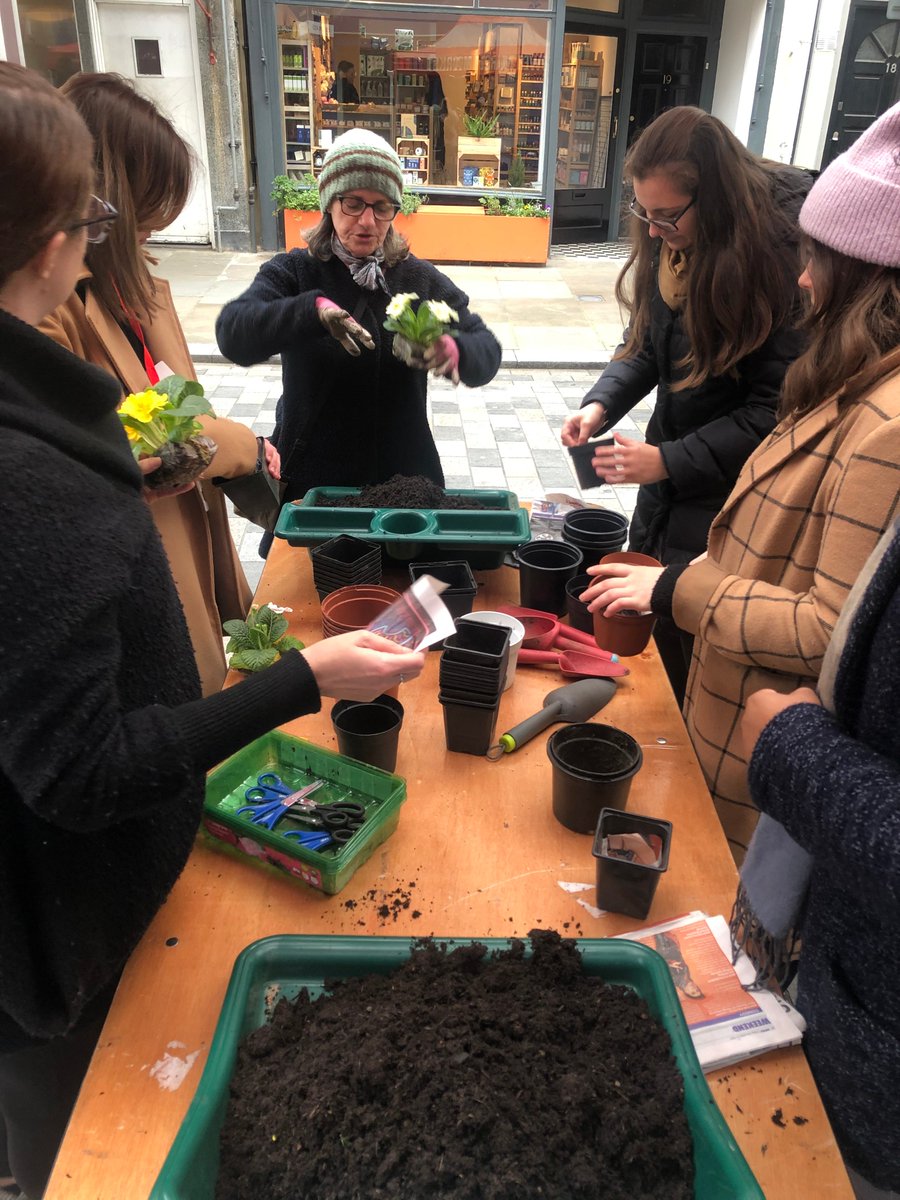 @TwinsUKres
RT @Nuffbioethics: We've launched our 2020 update of our popular infographic and we want to hear from YOU. Tell us what you think of it,…
@TwinsUKres
Take a look at our latest paper, hot off the press ⬇️⬇️ https://t.co/zTpgi4Hta2
@TwinsUKres
RT @theAliceRoberts: Academics are inundated with #predatoryconference and #predatoryjournal invitations... one kind soul decided to raise…
@TwinsUKres
As a patient or doctor, would you rather give/collect saliva or blood to diagnose #disease? Our latest research in @hmg_journal from @DrClaireSteves and team links…