14,274 Twins
76 Studies
800+ Publications
59 Researchers
COVID-19 update
We are currently working on a number of different studies to understand the biology of COVID-19 and the body's response, as well as the physical and mental health implications of social changes and self-isolation due to COVID-19.
Find out more about our COVID-19 research
Looking to collaborate?
We aim to facilitate and encourage the sharing of TwinsUK data and samples with the world's scientific community to promote and contribute to scientific research and generate new knowledge. Find out more by visiting our data access pages below.
Seeking Twins
Are you a twin or do you know any twins?
Join Us
Latest News
26th Jun, 2020
26th June 2020 A group of gut bacteria is linked with high genetic risk of rheumatoid arthritis, according to new...
Continue reading
24th Jun, 2020
24th June 2020 Gut bacteria could be key players when it comes to reducing your risk of type 2 diabetes,...
Continue reading
Read All News
@TwinsUKres
RT @rosespenfold: Twins born together, do antibody studies together #whoiswho @TwinsUKres https://t.co/uccSfByZGV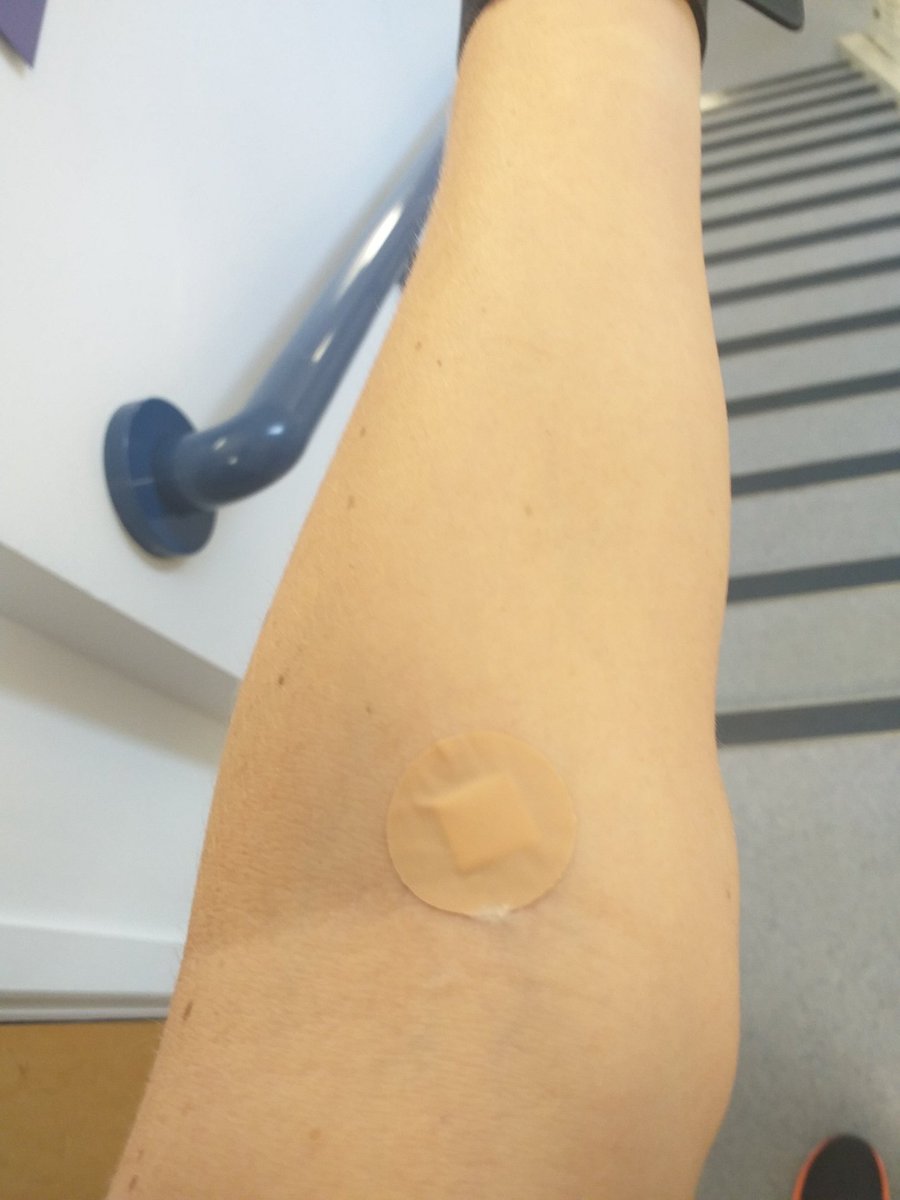 @TwinsUKres
RT @rosespenfold: https://t.co/HsMFqwlbjg - Great writeup by Paz Garcia on the adaptive approach to research taken by the @TwinsUKres team…
@TwinsUKres
RT @CLOSER_UK: 🔔In the first of our #COVID19: Perspectives blog series, @SciencePaz shares insights into how the @TwinsUKres team quickly…
@TwinsUKres
What's the link between #gutbacteria and #rheumatoidarthritis? Prevotella associated with high risk genes for RA and early stages. By @PhilippaWells1, @DrClaireSteves, @FrancesKWilliam, @ruthcbowyer and more.…